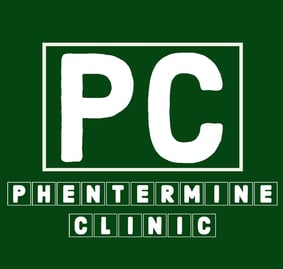 Phentermine online doctor : A guide on how to find them
sing an online weight loss platform like ours, you can have a phentermine online doctor see you the same day you made an appointment. Your weight loss medication will be sent to your local pharmacy or delivered to you within 2 days. After an online weight loss visit, our top-notch phentermine doctors may provide you with expert medical advice, provide a professional diagnosis, and issue prescriptions by phone or computer.
Our licensed weight loss physician, are accessible 24/7, 365 days a year, and treat all types of overweight and obesity problems
Try an internet search. Search for phrases like "online weight loss doctor," "phentermine online," or "online phentermine doctor" using your favorite search engine like google or binge. The word "and" should be placed between your condition and the prescription you're seeking. which is phentermine. You can also find an online weight loss doctors who prescribe phentermine using paid services like healthtap.com, livehealthonline.com, and virtualdoctors.org.
Establish whether it is a one time payment or the weight loss clinic does subscription service. While some online weight loss clinic like this phentermine clinic simply charge a one-time consultation fee, others demand or provide a long-term subscription.So look for terms like "monthly charge" or "annual charge" in the terms of service by carefully reading them the weight loss agreement.. You can also ask the adipex doctor or the phentermine clinic directly by getting in touch with their customer service division.
figure out whether your health insurance will cover your weight loss visit.
Many health insurance plans in the United states won't usually cover weight loss visit because they wrongly classify it as cosmetic.
So in this weight loss clinic we only do cash payments. If you believe the consultation to be medically necessary to treat diabetes caused by obesity rather than optional, be sure to get in touch with your insurance provider. Once more, be sure to fully discuss these possibilities with your health insurance.